Wizards of the Lost Kingdom
Cult-Tastic: Tales From the Trenches With Roger and Julie Corman
Comedy
Season 1 Episode 3
4:00 PM
4:30 PM
5:00 PM
5:30 PM
Rock 'n' Roll High School
6:00 PM
6:30 PM
7:00 PM
7:30 PM
Cult-Tastic: Tales From the Trenches With Roger and Julie Corman
Memories
Season 1 Episode 13
Andy Colby's Incredibly Awesome Adventure
10:30 PM
11:00 PM
11:30 PM
Attack of the Crab Monsters
The Flip Wilson Show
Season 1 Episode 14
The Flip Wilson Show
Season 1 Episode 15
The Flip Wilson Show
Season 1 Episode 16
The Flip Wilson Show
Season 1 Episode 17
The Flip Wilson Show
Season 1 Episode 19
The Flip Wilson Show
Season 1 Episode 20
The Flip Wilson Show
Season 1 Episode 21
The Flip Wilson Show
Season 1 Episode 22
The Flip Wilson Show
Season 1 Episode 23
The Flip Wilson Show
Season 1 Episode 24
The Flip Wilson Show
Season 1 Episode 25
The Flip Wilson Show
Season 1 Episode 26
The Flip Wilson Show
Season 2 Episode 7
The Flip Wilson Show
Season 2 Episode 8
The Flip Wilson Show
Season 2 Episode 9
The Flip Wilson Show
Season 2 Episode 10
The Flip Wilson Show
Season 2 Episode 11
The Flip Wilson Show
Season 2 Episode 12
The Flip Wilson Show
Season 2 Episode 13
The Flip Wilson Show
Season 2 Episode 14
The Flip Wilson Show
Season 2 Episode 15
The Flip Wilson Show
Season 2 Episode 16
The Flip Wilson Show
Season 2 Episode 17
The Flip Wilson Show
Season 2 Episode 18
The Flip Wilson Show
Season 3 Episode 7
The Flip Wilson Show
Season 3 Episode 8
The Flip Wilson Show
Season 3 Episode 9
The Flip Wilson Show
Season 3 Episode 10
The Flip Wilson Show
Season 3 Episode 11
The Flip Wilson Show
Season 3 Episode 12
The Flip Wilson Show
Season 3 Episode 13
The Flip Wilson Show
Season 3 Episode 14
The Flip Wilson Show
Season 3 Episode 15
The Flip Wilson Show
Season 3 Episode 16
The Flip Wilson Show
Season 3 Episode 17
The Flip Wilson Show
Season 3 Episode 19
The Flip Wilson Show
Season 4 Episode 6
The Flip Wilson Show
Season 4 Episode 7
The Flip Wilson Show
Season 4 Episode 8
The Flip Wilson Show
Season 4 Episode 9
The Flip Wilson Show
Season 4 Episode 10
The Flip Wilson Show
Season 4 Episode 11
The Flip Wilson Show
Season 4 Episode 12
The Flip Wilson Show
Season 4 Episode 13
The Flip Wilson Show
Season 4 Episode 15
The Flip Wilson Show
Season 4 Episode 17
The Flip Wilson Show
Season 4 Episode 18
The Flip Wilson Show
Andy Williams, Jonathan Winters, Arte Johnson, Bob Hope
Season 4 Episode 19
*Times are in PT. Schedule is subject to change.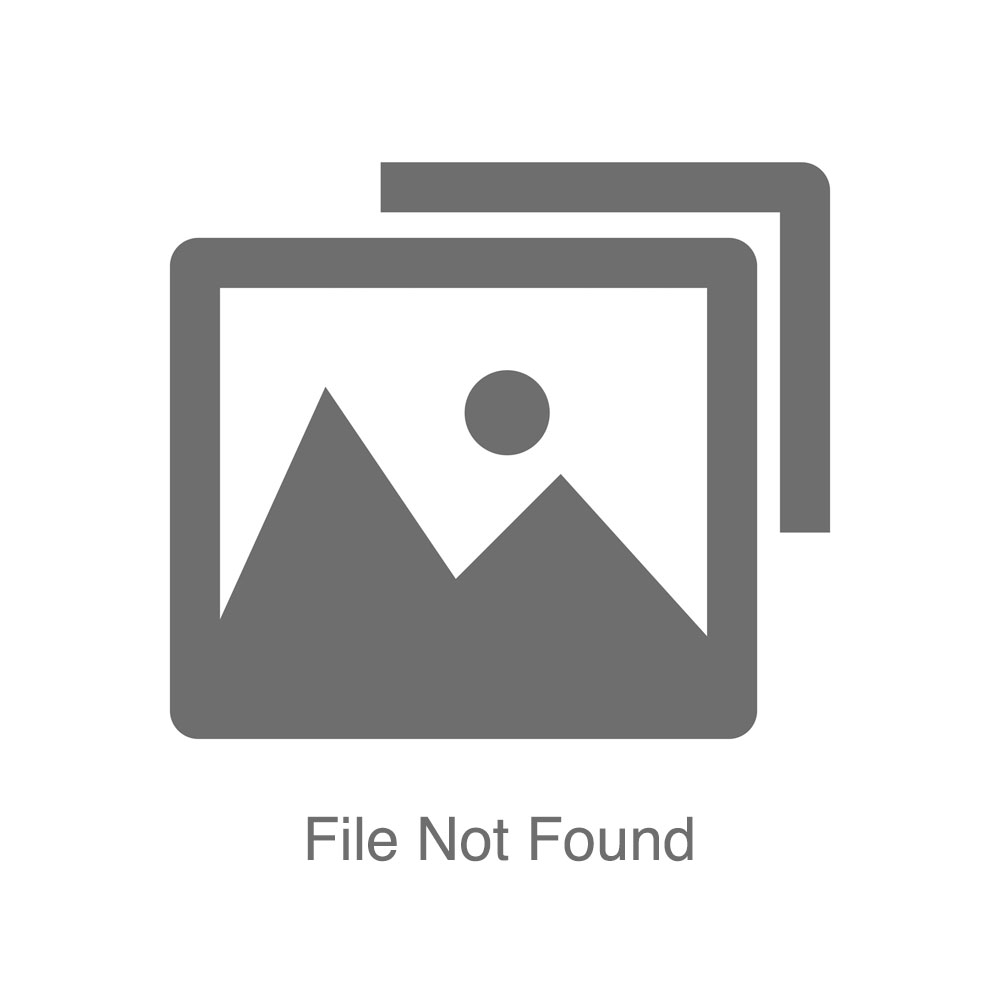 Since 2015, Shout! TV has brought an unrivaled blend of classic and cult movies and TV series, as well as its own original programming, to pop-culture fans. The streaming service distributes professionally produced content from major studios, independent producers, and its own distinctive entertainment library and makes it available on demand and on FAST channels, including Shout! TV, Mystery Science Theater 3000, Johnny Carson TV, The Carol Burnett Show, Farscape, ALF, and more. Watch online at ShoutFactoryTV.com or via multiple apps and branded channels.

Shout! TV is available on a variety of platforms, live and on-demand, and ad-supported free or subscription with no ads.