This October, Shout! Factory TV and Scream Factory are giving 'em pumpkin to talk about with 31 Nights Of Horror. Tune in each evening of the month for creepily curated double features that highlight fan-favorite films never before included in previous 31 Nights Of Horror programming.
Prepare for more fresh frights with the premieres of The Brain (1988) and William Peter Blatty's The Ninth Configuration. Creep it real with 31 Nights Of Horror beginning October 1st at 6 p.m. PT on Shout! Factory TV.
Shout! Factory TV is a digital entertainment streaming service that brings timeless and contemporary cult favorites to pop culture fans. Shout! Factory TV offers an unrivaled blend of original programming and TV shows and movies curated from major studios, independent producers, and its own distinctive entertainment library. The Shout! Factory TV family of channels also includes Mystery Science Theater 3000, Johnny Carson TV, TokuSHOUTsu, and The Carol Burnett Show with more to come soon.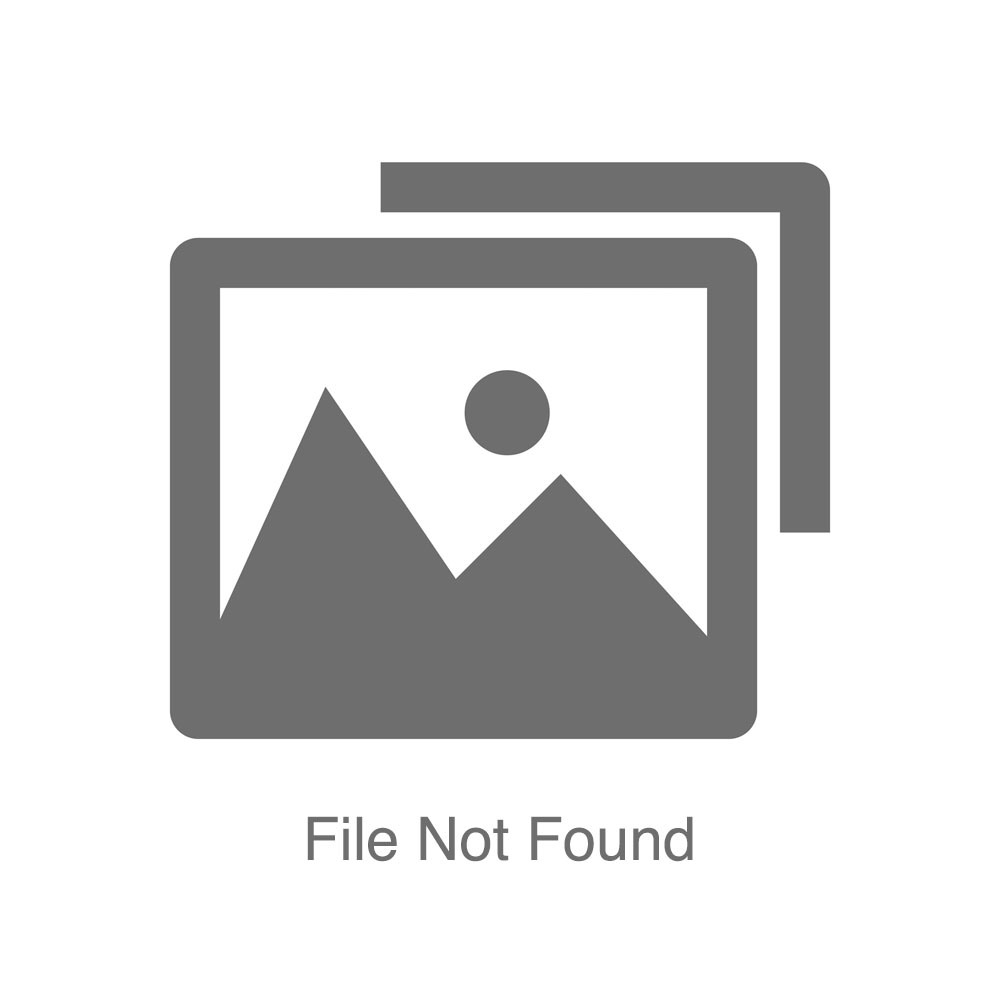 Watch Shout! Factory TV's 24/7 channel on Apple TV and Amazon Fire via the Shout! Factory TV app. Also available on Twitch, STIRR (CH #59), Samsung TV Plus, XUMO (CH #265), Redbox, IMDB TV, Vizio, Sling TV, LocalNow, Plex, and Pluto TV (CH #542).
Click here for more details on where to watch Shout! Factory TV.