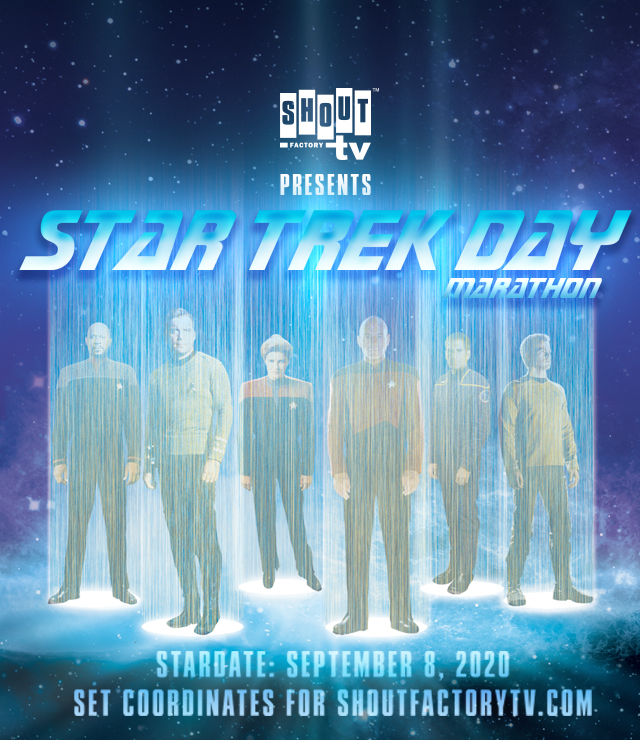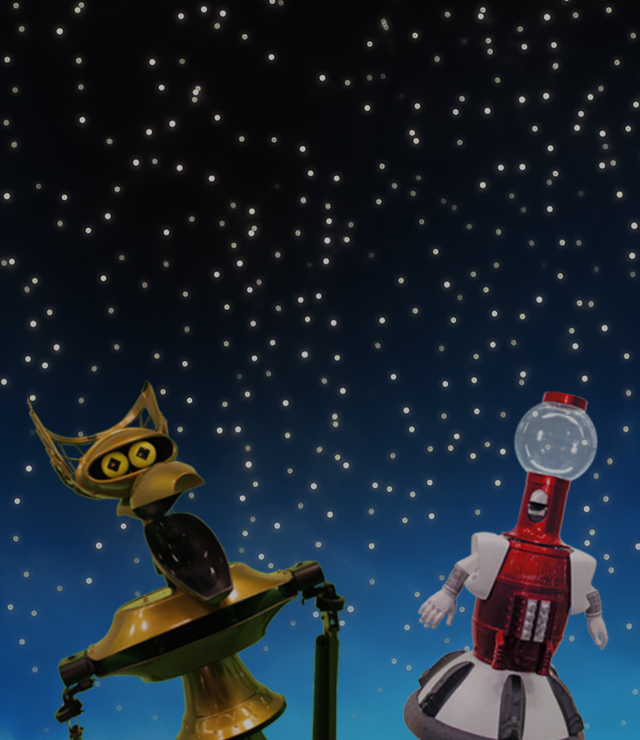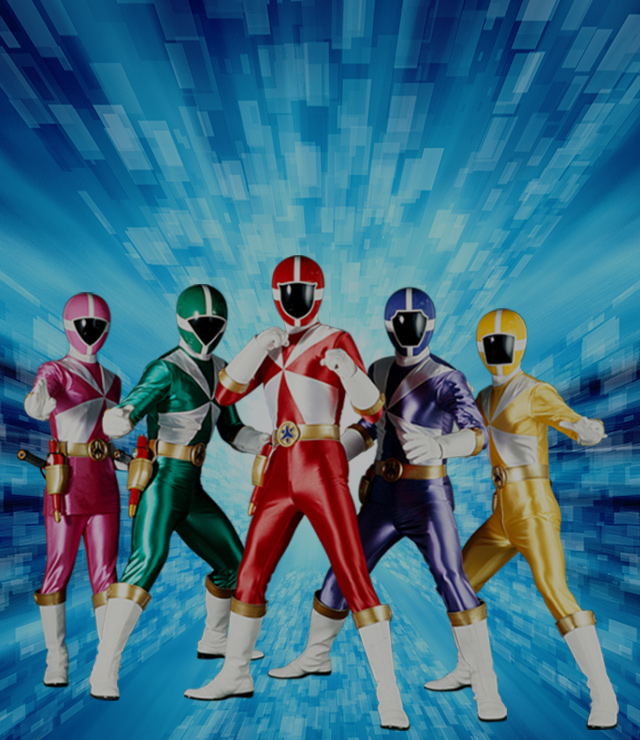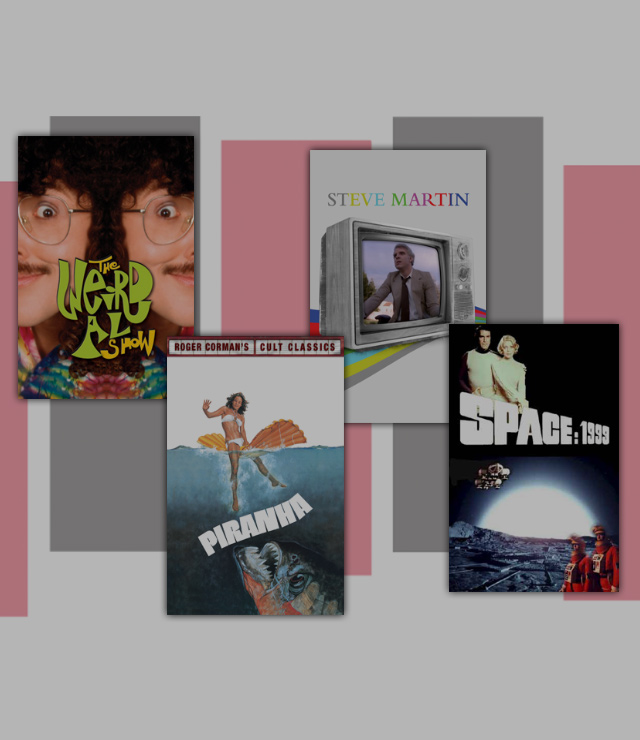 Shout! Factory TV proudly presents a marathon of Star Trek documentaries in celebration of Star Trek Day September 8, the anniversary of the original series' 1966 broadcast debut. Tune in to see in-depth looks at Star Trek series across the years with five acclaimed documentaries and docuseries directed by William Shatner and Ira Steven Behr (Star Trek: Deep Space Nine showrunner) and David Zappone (producer of For the Love of Spock, The Captains).
William Shatner's incredible in-depth look at the creation, evolution and legacy of Gene Roddenberry's Star Trek comes to life in his four documentaries: The Captains, The Captains Close Up five-episode miniseries, Chaos on the Bridge: The Untold Story Behind Trek's Next Generation and William Shatner's Get a Life!. From directors Ira Steven Behr and David Zappone comes the critically acclaimed documentary feature What We Left Behind: Looking Back at Star Trek: Deep Space Nine. Shout! Factory TV will also showcase Backlot: San Diego Comic-Con 2019: What We Left Behind: Looking Back at Star Trek: Deep Space Nine Panel to close a day full of Star Trek: in-depth presentations.
The Star Trek Day marathon begins Thursday, September 8 at 9 a.m. PT and can be viewed on ShoutFactoryTV.com; Shout! Factory TV's Roku, Amazon Fire, Apple TV, and Android apps; and the following digital streaming platforms: Twitch, Samsung TV Plus, Comcast Xfinity, Xumo, Vizio, Redbox, IMDb TV and STIRR.
Check out the "Boldy Go" collection from Shout! Factory

The Phantom Empire
Phantom Broadcast
Hawkeye
The Warrior
Season 1 Episode 9
Tenspeed and Brown Shoe
The Robin Tucker's Roseland and Ballroom Murder
Season 1 Episode 3
Black Scorpion
Bad Sport
Season 1 Episode 15
The Goode Family
Public Disturbance
Season 1 Episode 10
ReBoot
When Games Collide
Season 2 Episode 3
Kamen Rider
Defeat Kinokomolg!
Season 1 Episode 25
Kamen Rider
The Terrifying Antlion
Season 1 Episode 26
Kamen Rider
Mukadelas Monster Classroom
Season 1 Episode 27
Kamen Rider
Underground Monster Mogurang
Season 1 Episode 28
4:00 PM
4:30 PM
5:00 PM
5:30 PM
Digimon Adventure Tri.: Loss
Let's Talk Toku
Importing Toku: With Kotetsu Toys Japan
Season 1 Episode 20
Silk Stalkings
Slip-Up
Season 7 Episode 13
Silk Stalkings
Rage
Season 7 Episode 14
Silk Stalkings
Teacher's Pet
Season 7 Episode 15
The Carol Burnett Show
Season 1 Episode 1
The Carol Burnett Show
Season 2 Episode 13
The Carol Burnett Show
Season 2 Episode 25
The Carol Burnett Show
Season 5 Episode 6
12:00 AM
12:30 AM
1:00 AM
1:30 AM
2:00 AM
2:30 AM
3:00 AM
3:30 AM
4:00 AM
4:30 AM
5:00 AM
5:30 AM
6:00 AM
6:30 AM
7:00 AM
7:30 AM
8:00 AM
8:30 AM
9:00 AM
9:30 AM
10:00 AM
10:30 AM
11:00 AM
11:30 AM
12:00 PM
12:30 PM
1:00 PM
1:30 PM
2:00 PM
2:30 PM
3:00 PM
3:30 PM
4:00 PM
4:30 PM
5:00 PM
5:30 PM
6:00 PM
6:30 PM
7:00 PM
7:30 PM
8:00 PM
8:30 PM
9:00 PM
9:30 PM
10:00 PM
10:30 PM
11:00 PM
11:30 PM
*Times are in PT. Schedule is subject to change.